Wondering where certain TV actors will pop-up next, well three of these constant poppers are back again this week on the Hallmark Channel.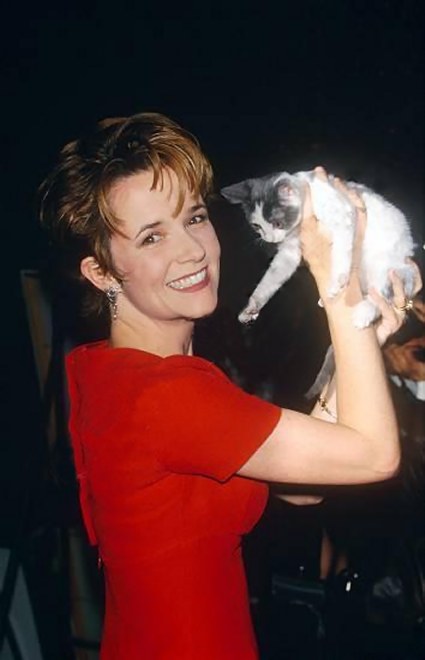 Kellie Martin, John Larroquette, Lea Thompson
You've seen them appear on ER and Law and Order over the years. Now they are all reprising their detective roles on Hallmark Channel Mysteries Movies staring June 5.
Kellie Martin plays, on June 5,

"Samantha lands a job photographing a new spa in Southern California for their brochure. When one of the guests staying at the upscale retreat turns up dead, Samantha is once again on the trail of a murderer."
John Larroquette plays, on June 12,
"McBride is representing his friend Harry Evans in a custody case until Harry's therapist turns up dead and the Harry is blamed for the murder."
Lea Thompson plays, on June 19,
"a soccer mom with a mind for mystery."
It's good to see faces from the recent past are still working on quality shows but if the three of them can work together, I smell a network show.